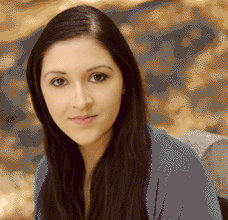 Claflin Associates represents manufacturers of technology products for
Military
Aerospace
Communications
Other Applications
News and Events
Claflin Associates represents manufacturers of technology products for military, aerospace, communications industry, and other applications.
Our product portfolio includes:
Precision Time & Frequency Instruments
Matrix Switching
Telemetry
Analog/Digital Measurement and Control
Analog/Digital Power Supply Controllers
Custom Thick-Film Hybrids
RF Transmitters & Receivers
Engineering Services
Software Training & Development
Custom and off-the-shelf power supplies.
Tracking Antennas and Auto-Tracking Systems.
News
Claflin Associates is pleased to now represent:
Industry Trade Shows
Upcoming shows:
Robotica 2016, June 06, 2016 - June 09, 2016, Devens Common Center, Devens, MA - AUVSI New England- unmanned systems and robotics
Hanscom AFB Technology Expo, June 15, 2016 - June 15, 2016, Hanscom AFB, Bedford, MA - Radar, communication and intelligence systems, command centers and network infrastructure
Recent shows:
See our events page for all recent shows we have participated in.