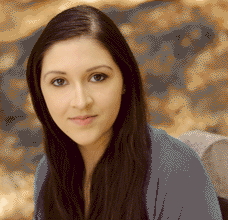 Claflin Associates represents manufacturers of technology products for
Military
Aerospace
Communications
Other Applications
News and Events
Claflin Associates celebrated our 45th year of operation, and our 23rd anniversary as a Massachusetts corporation on October 2, 2019. From 1974 to 1996, we were organized as a sole proprietorship.
Claflin Associates represents manufacturers of technology products for military, aerospace, communications industry, and other applications.
Our product portfolio includes:
Precision Time & Frequency Instruments
Matrix Switching
Telemetry Products
RF Test Solutions and Amplifiers
PCB Circuit Board Manufacturing with Autoclave Capability
Thin-Film Planar Resistive Material
Precision Navigation Using Data Source Fusion
Custom and Off-the Shelf DC Converters and Power Supplies
Engineering Services and Software Training & Development
News
Claflin Associates is pleased to announce:
Universal Switching, Inc. Releases new RSX4 Compact Modular Switch. Swappable modules can be located within the chassis or up to 400 feet away via connecting cables.
Universal Switching, Inc. Announces new SMART DC-800MHz Relay Modules with Embedded 10/100 Ethernet Control Port and Power over Ethernet.
Brigitflex, Inc. has added a 72 inch diameter autoclave and can laminate custom PCBs up to 4 by 8 feet in size.
Industry Trade Shows
Upcoming shows:
Recent shows:
See our events page for all recent shows we have participated in.