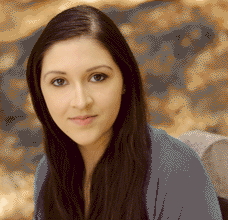 Claflin Associates represents manufacturers of technology products for
Military
Aerospace
Communications
Other Applications
News and Events
Claflin Associates celebrated our 45th year of operation, and our 23rd anniversary as a Massachusetts corporation on October 2, 2019. From 1974 to 1996, we were organized as a sole proprietorship.
Claflin Associates represents manufacturers of technology products for military, aerospace, communications industry, and other applications.
Our product portfolio includes:
Precision Time & Frequency Instruments
Matrix Switching
Telemetry Products
RF Test Solutions and Amplifiers
PCB Circuit Board Manufacturing with Autoclave Capability
Thin-Film Planar Resistive Material
Cabling and Wire Harnesses including Overmolded and M8/12 cables
Precision Navigation Using Data Source Fusion
Custom and Off-the Shelf DC Converters and Power Supplies
Engineering Services and Software Training & Development
News
Claflin Associates is pleased to announce:
Industry Trade Shows
Upcoming shows:
Design to Part (D2P), September 28, 2022 - September 29, 2022, Royal Plaza Trade Center, Marlborough, MA - America?s Largest Design & Contract Manufacturing Trade Show
Design-2-Part Shows are the Best Way to Find New Suppliers for Parts and Manufacturing Services
Recent shows:
See our events page for all recent shows we have participated in.